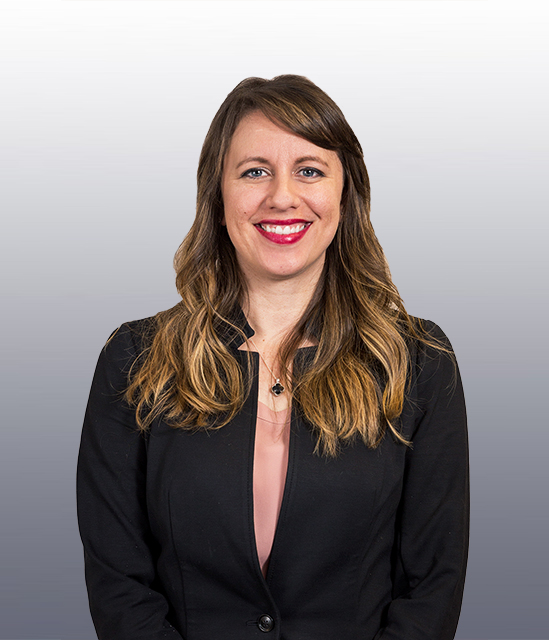 ATTORNEY AT LAW
1.800.GO.HARRIS
Education
Law School
California Western School of Law
San Diego, California
Undergrad
University of Utah
Salt Lake City, Utah
Profile
Dayna began working for Harris Personal Injury Lawyers, Inc. in 2017. She is passionate about victim advocacy and believes in providing a voice for those who have experienced an injustice or injury. Dayna has years of training and experience in victim advocacy, which includes building client trust while compassionately managing emotional and sensitive information.
At California Western School of Law, Dayna received several awards for her trial skills and was nationally ranked as a student trial advocate. Dayna also received the prestigious M. Eugenia Lopez scholarship for exemplifying dedication in the community, practices with integrity, and demonstrates leadership in the legal profession. Dayna earned her Juris Doctor from California Western and graduated with multiple degrees from the University of Utah.
Dayna was born and raised in California. Outside of work, Dayna enjoys spending time with family and gastronomy.