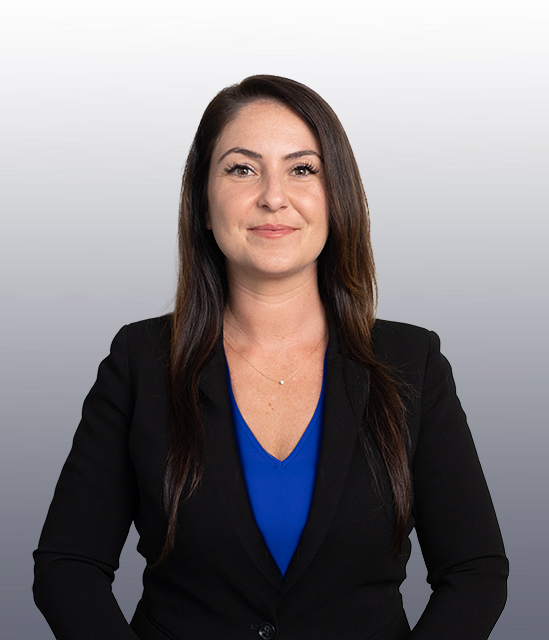 ATTORNEY AT LAW
1.800.GO.HARRIS
Education
Law School
California Western School of Law
San Diego, California
Undergrad
University of California, Berkeley
Berkeley, California
Profile
Elena has been a licensed attorney in California since 2013. She previously worked with insurance companies where she learned about settlement negotiation and litigation. Now she uses her insider knowledge to passionately fight for injured people. She knows how to push insurance companies to the limit and will fight hard to try to get you the maximum payment.
Elena was born and raised in Orange County, obtained her degree from UC Berkeley, and then went on to law school in San Diego where she received six American Jurisprudence Awards. She is a litigation attorney at the Los Angeles office. Elena has been recognized by the National Trial Lawyers Top 40 under 40 since 2018.
Outside of work, she remains loyal to the Chargers football team. When she's not fighting for your case she's attending events around L.A. and Orange County with her daughters.