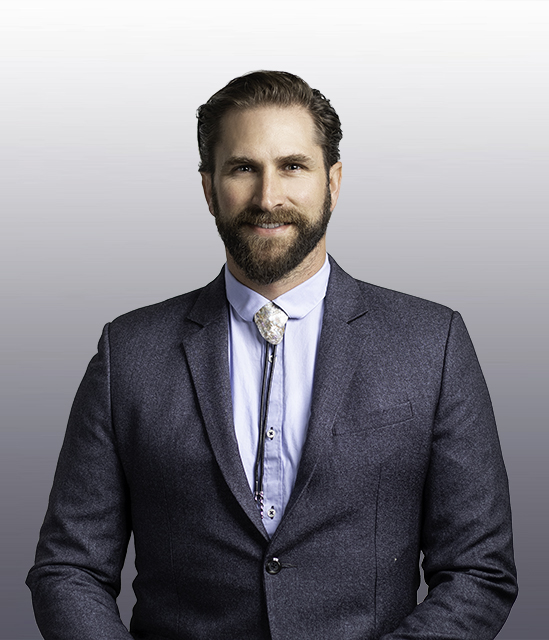 MANAGING ATTORNEY
1.800.GO.HARRIS
Education
Law School
Monterey College of Law
Monterey, California
Business School
Central European University
Budapest, Hungary
Undergrad
Brigham Young University
Provo, Utah
Profile
Jared came to personal injury law after an early career in business. He enjoys the competitiveness of negotiating with insurance companies and the personal interaction with clients. Jared holds a master's in business administration and also graduated from Monterey College of Law to receive his juris doctorate degree.
Working for Harris Personal Injury Lawyers for over 8 years, Jared has prepared and negotiated thousands of pre-litigation settlements on behalf of his clients. In addition, Jared is the managing attorney of the Central California and Northern California offices.
Outside of work, Jared enjoys spending time with his wife and three children. He has an ever-growing list of DIY projects that keep him busy on the weekends. Jared spent 7 years living and traveling in Europe and is always planning the next travel adventure.