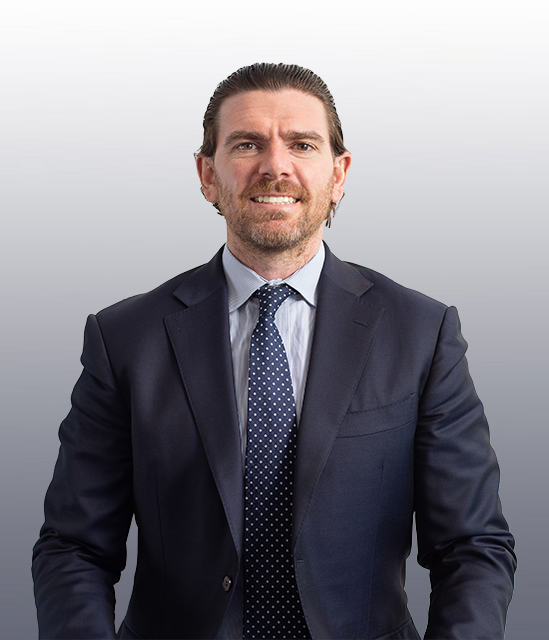 ATTORNEY AT LAW
1.800.GO.HARRIS
Education
Law School
Santa Clara University School of Law
Undergrad
University of California, Davis
Professional Organizations
William A. Ingram Inns of Court
Profile
Jerome joins Harris Personal Injury Lawyers, Inc. after working for seven years at Farmers Insurance as a Trial Attorney.  Jerome has extensive trial experience.  Known for his achievements and skill in the courtroom, Jerome was routinely tasked with trying cases previously considered "unwinnable."
Using his experience and insight, Jerome routinely secures settlements well above the insurance carrier's "Best Offers."
Following graduation and through law school, Jerome worked at his father's account firm as a Tax Preparer.  During that time, Jerome learned the significance of developing relationships with clients.  More importantly, the role that earning trust plays in providing superior service.
Jerome takes these lessons with him to the courtroom where he vigorously advocates for his clients to secure the settlements and verdicts they deserve.
Outside of the courtroom, Jerome enjoys the classic joy of a cruiser bike ride and traveling with his wife, Caitlin.