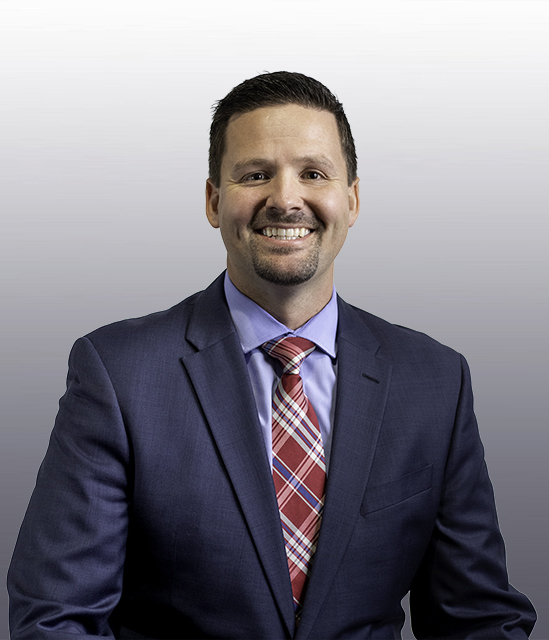 ATTORNEY AT LAW
1.800.GO.HARRIS
Education
Law School
University of San Diego School of Law
San Diego, California
Undergrad
Utah Valley University
Orem, Utah
Profile
Josh went to law school with hopes of becoming a corporate attorney, but quickly found that his passion lies in the courtroom. Josh joined Harris Personal Injury Lawyers to help individuals get their lives back on track after a traumatic event.  He is compassionate and caring and enjoys being able to work with his clients one on one and to find resolutions for their individual needs.
Over the past several years, Josh has helped hundreds of clients recover millions of dollars in damages from insurance companies, corporations, and public entities. Josh is a problem solver. He is always looking for new and innovative ways to resolve his clients' cases without a long drawn-out litigation process. He has been named a Super Lawyers Rising Star in 2018 and 2019, an achievement limited to the top 2.5% of attorneys in California. Furthermore, Josh was voted by his peers as the 2018 Trial Lawyer of the Year for his work in the courtroom.
Josh is a sports fanatic. He enjoys watching and attending almost all sporting events. Outside of the office, He loves to play golf, basketball, volleyball, and softball. Josh also loves to travel and spend time with his wife and daughters.