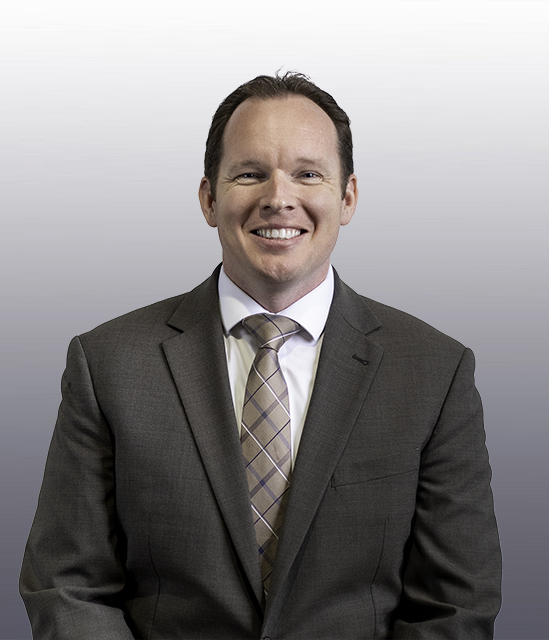 ATTORNEY AT LAW
1.800.GO.HARRIS
Education
Law School
California Western School of Law
San Diego, California
Undergrad
Brigham Young University
Provo, Utah
Profile
Peter was born and raised in Carlsbad California. It was during high school he competed at the local courthouse in mock trials and discovered a serious interest in the Law. Peter founded a nationwide gun target company while earning his undergrad. His personal business experience enhanced his desire to obtain a legal education in hopes to protect the little guy. He attended California Western School of Law, where he was awarded their highest scholarship and flown to Washington D.C. to meet with chief justice Anthony Kennedy.
Peter interned for Harris Personal Injury Lawyers during law school and witnessed firsthand how the entire firm rallied in defense of their clients and he knew he had found a place where he could make a difference. Now, as a litigating attorney, Peter uses all of his past experience in business and law to aggressively fight for every one of his clients.
When not working Peter enjoys spending time with his family and tinkering on his VW bus.