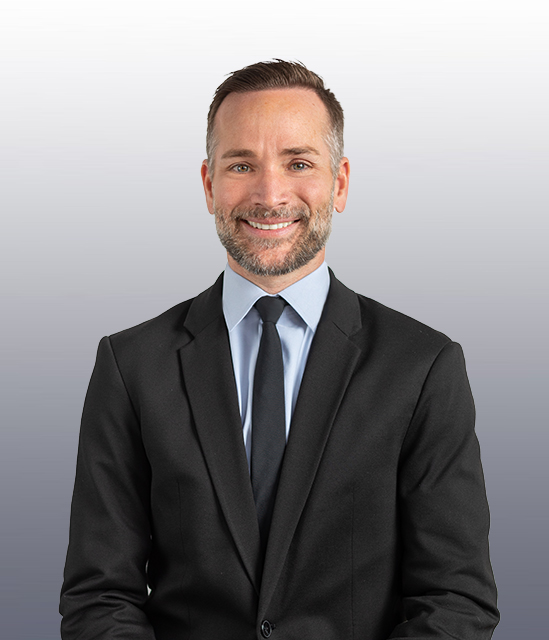 MANAGING ATTORNEY
1.800.GO.HARRIS
Education
Law School
Georgetown University
Washington, D.C.
Penn State
State College, Pennsylvania
Profile
Philip Alexander decided early in high school that he wanted to become a lawyer because he enjoyed helping people and saw the wide range of fields available to assist clients in navigating complex legal situations.
Since becoming a lawyer, Philip has assisted his clients in a variety of injury cases, and some of his recent litigation accomplishments include settlements in the cases of D.L.v. HMS Construction, Inc. et al. for $21.5 million, Thrasher v. Luna et. al. for $2,450,000, Lashlee v Huerta-Chicas for $2,000,000, and McClaughry v. TVUSD for $1,000,000. When he is not working, Philip enjoys spending time with his wife and children, traveling, golfing, and watching the Los Angeles Chargers.