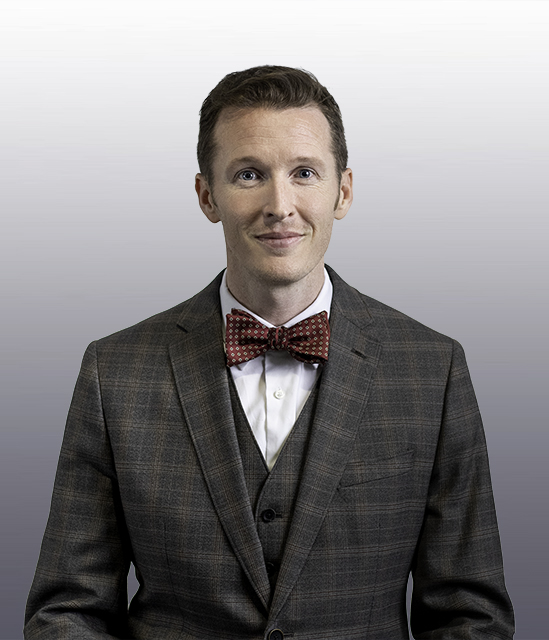 ATTORNEY AT LAW
1.800.GO.HARRIS
Education
Law School
California Western School of Law
San Diego, California
Graduating Cum Laude
Undergrad
Brigham Young University
Provo, Utah
Profile
Thom loved pursuing his legal education and is thrilled to put his knowledge to use in the personal injury world. He most looks forward to protecting the financial interests of children who've been injured.
Thom Bunnell joined the Harris Personal Injury Lawyers team in 2016. Thom earned his undergraduate degree in Ancient Near Eastern Studies from Brigham Young University in Provo, UT. During his time at BYU, Thom published an article in BYU's academic student journal, Studia Antiqua. He then received his Juris Doctorate degree from California Western School of Law where he graduated Cum Laude. Thom was both an associate writer and an associate editor for the CWSL Law Review. Thom was also awarded three Academic Excellence Awards for achieving the highest grade in Legal Skills, Mediation Clinic, and Child Welfare Law and Policy, and was named a Student of Distinction during his 2L year. During his time in law school, Thom secured prestigious internships with judges at the Superior Court and Appellate Court levels where he worked as a law clerk.
In his spare time, Thom enjoys reading, writing, drawing, ceramics, gardening, and pretty much any activity that allows him to spend time with the most important people in his life—his wife and kids.