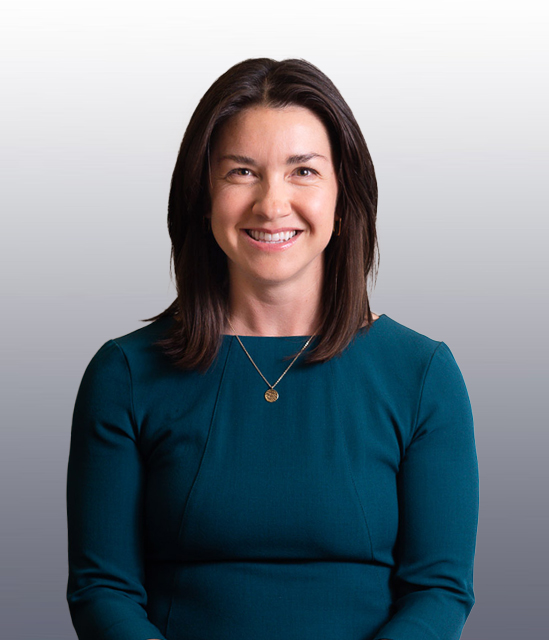 ATTORNEY AT LAW
1.800.GO.HARRIS
Education
Law School
California Western School of Law
San Diego, California
Graduating Cum Laude
Undergrad
University of California, San Diego
La Jolla, California
Profile
Alise began her career in law school with the intention of helping those with limited resources. While attending law school, she pursued this career goal by becoming one of thirteen selected from her class to join the California Innocence Project. This experience solidified her desire to help those in need, provide a voice to her clients and seek justice. Alise's recent litigation success includes a settlement in the case of Jane Doe v. Confidential Company for $1.1 million.
Alise is a compassionate professional who keeps her clients well informed and supported during what can be the most physically and emotionally exhausting times of their lives. Alise's ability to think outside the box, attention to detail, and experience with large bureaucracy litigation, offers her clients a unique set of professional skills.
Alise was born in Sacramento raised in San Diego. She grew up playing competitive soccer and played four years of collegiate level soccer at the University of California, San Diego. Outside of work, Alise enjoys outdoor activities with her husband and puppy, Penny.