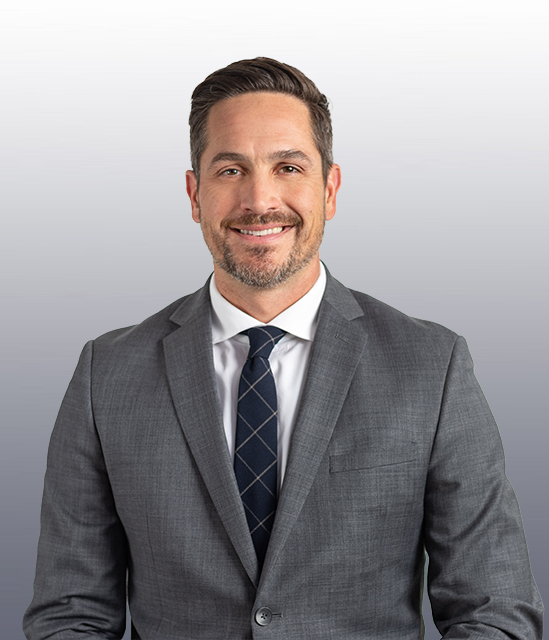 MANAGING ATTORNEY OF SOUTHERN CALIFORNIA
1.800.GO.HARRIS
Education
Law School
Thomas Jefferson School of Law
San Diego, California
Graduating Cum Laude
Undergrad
University of California, Irvine
Irvine, California
Profile
Derek began working in the field of personal injury law in 2002 after graduating from UC Irvine. He has dedicated his entire professional career to serving injured people and their families.
Derek has handled thousands of cases from the preparation stage to negotiation and settlement. His experience includes auto accidents, wrongful deaths, dog bites, slip and falls, and many other types of personal injury cases. Derek has an adversarial but professional relationship with many of the adjusters from the major insurance companies. Derek is also fluent in Spanish and is comfortable helping his Spanish-speaking clients understand the legal process.
Outside of work, Derek enjoys spending time with his family. He also enjoys surfing, traveling, music, running and any other activity that takes him outdoors.