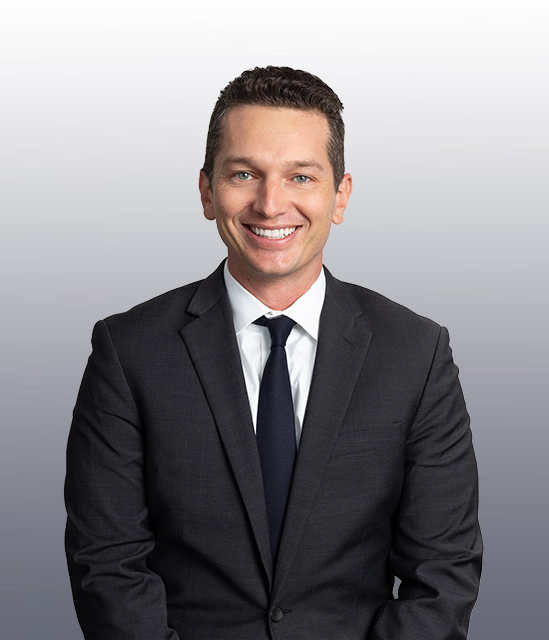 ATTORNEY AT LAW
1.800.GO.HARRIS
Education
Law School
Santa Barbara College of Law
Santa Barbara, California
Undergrad
University of California Santa Barbara
Santa Barbara, California
Profile
Erich Tomkinson is one of the litigation attorneys located in our Los Angeles office and has been with HPI for over 8 years. Erich has litigated hundreds of personal cases in Los Angeles court Erich has obtained several major settlements up into the 7 figures, including an $8,000,000 settlement on a premises liability case.
After graduating from the University of California Santa Barbara, Erich began working full time for HPI, whilst attending Santa Barbara College of Law at night. Erich's passion for the law is rooted from his longtime hobby of writing as he received the Witkin Award for highest academic achievement in legal writing from The Santa Barbara College of Law. During his personal injury career, Erich has handled hundreds of cases in nearly every phase of a personal injury case's lifetime from intake to trial.
Other than helping injured people seek justice, Erich enjoys writing and recording music during his spare time.