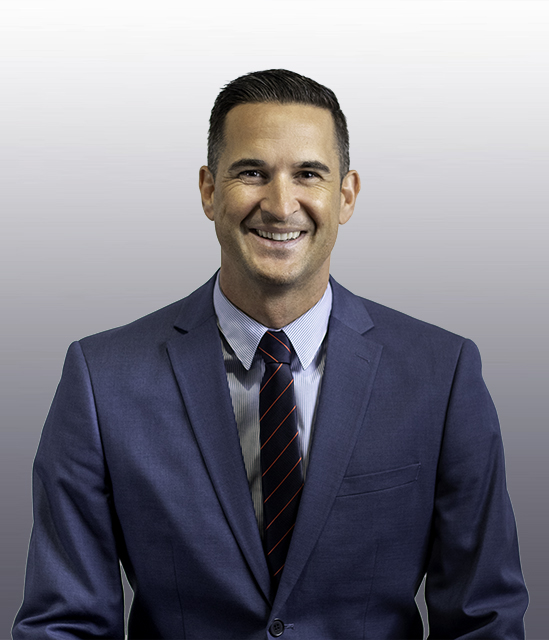 ATTORNEY AT LAW
1.800.GO.HARRIS
Education
Law School
Thomas Jefferson School of Law
San Diego, California
Undergrad
Brigham Young University
Provo, Utah
Profile
Jeff Yates enjoys meeting with prospective clients to learn more about their accident and injuries, and to help clients determine whether Harris Personal Injury Lawyers is the best suited law firm to serve their needs. Most of the time, when clients contact Harris Personal Injury Lawyers for the first time they are overwhelmed by their current situation. Jeff is sensitive to their condition and works to assist them through the process of retaining competent legal counsel and helping them start their road to recovery.
Past clients have recognized that Jeff genuinely wants to assist injured individuals, in their undesired situations, reclaim their normal life.  Jeff is also helpful in making sure potential clients get their questions answered in order to help them ultimately make the best decision on how to proceed with their bodily injury claims.
Outside of work, Jeff values the time he gets to spend with his wife, three boys, and daughter. He has a passion for running, surfing, and enjoys all the ocean has to offer.