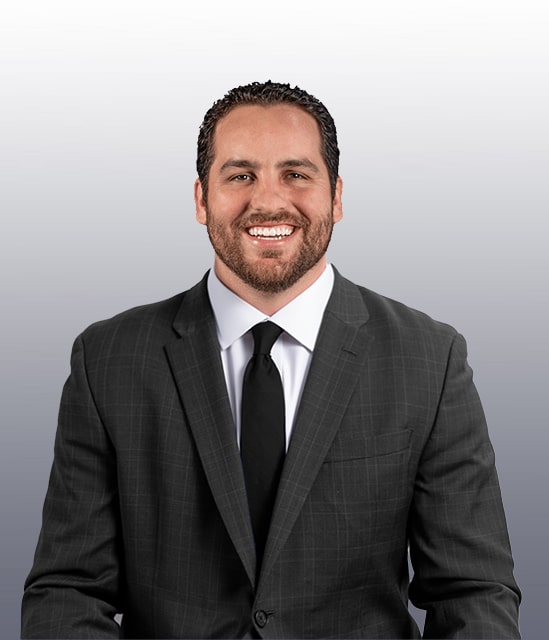 ATTORNEY AT LAW
1.800.GO.HARRIS
Education
Law School
Thomas Jefferson School of Law
San Diego, CA
Undergrad
Southern Virginia University
Buena Vista, VA
Profile
Jeff joined Harris Personal Injury Lawyers in 2014 and has worked on hundreds of cases from start to finish over the past 7 years. It did not take long for him to realize that HPI handled personal injury cases the right way and he has been thrilled to be part of such a dedicated team. Over the years Jeff has been able to work with clients in various stages of the legal process from the initial days after their injury occurs up to the settlement of their claims.
Jeff is passionate about connecting with clients on a personal level, understanding their concerns and assisting them to find resolutions for their individual needs. Jeff is also fluent in Spanish and takes pride in helping Spanish-speaking clients in LA understand the legal process.
Outside of work, Jeff enjoys spending time with his family and especially watching his kids play sports. He is a big LA Rams fan and loves catching a college or pro football game when possible.